JUKI 2050 2060 HARD DISK ASM CH FOR XP 40044506
Delivery Terms: EXWORKS FOB CIF Payment Terms: Pay In Advance Payment Methods: T/T Western Union Credit Card Transportation Mode: Ocean Transport Air Transport Air Express Service International Express: DHL FedEx UPS TNT EMS
---
Contac Us
JUKI 2050 2060 HARD DISK ASM CH FOR XP 40044506
Part Number : JUKI 400-44506
Model Number: JUKI HARD DISK
Sell & Buy Smt machine and spare parts.
Other Spare Parts:
REF.NO NOTE PART NO D E S C R I P T I O N品 名 Qty
21 HX-0006500-0A CABLE BAND束線バンド 5
22 400-83190 IS SCN PCB ASMIS用SCN基板組 1
23 400-97676 SHIELD_BRACKET_5Dシールドブラケット5D 2
24 WP-0320501-SC WASHER M3平座金 3.2X7X0.5 12
25 WS-0310002-KN SPRING WASHER M3ばね座金 3.1X5.9X0.7 12
26 NM-6030001-SC NUT M3X0.5 TYPE1六角ナット M3X0.5 1種 12
27 #01 400-99604 Y_SENSOR_DOG_AYセンサドグA 1
28 #01 400-99605 Y_SENSOR_DOG_BYセンサドグB 1
29 #01 SL-6030692-TN SCREW M3 L=6座金付き六角穴ボルト M3 L=6 2
30 SL-6030642-TN SCREW M3 L=6座金付き六角穴ボルト 2
NOTE(注記 )#01....BEFORE MACHINE 5DNX REV.0 &5DNX REV.0以前及び
BEFORE MACHINE 5DNR REV.A5DNR REV.A以前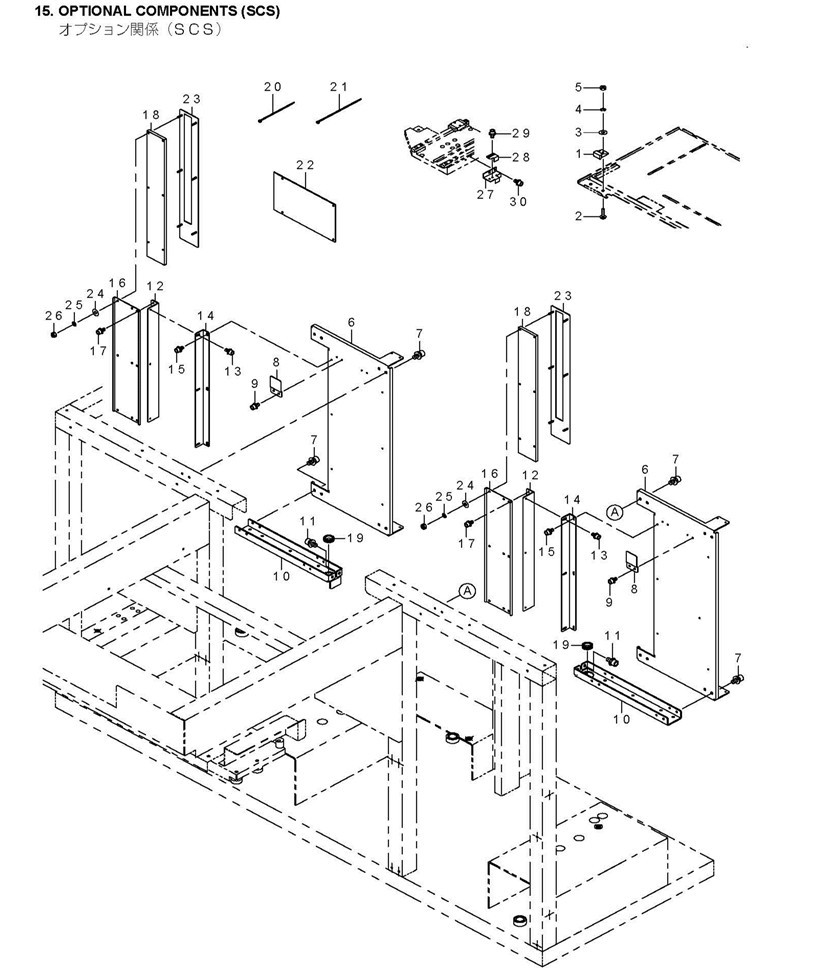 Fujintai will repay the trust of new and old customers with the most superior quality products, the most cost-effective price and the most perfect service.
FUJINTAI go the extra distance to offer you the very best deal for new and used SMT machine and spare parts by offering a comprehensive.
We providing you with top class service!
Item shipped from China mainland using airmail by DHL,FEDEX,UPS,TNT,EMS.And we accept the customer's shipping request.
Please feel free to contact us for any question.